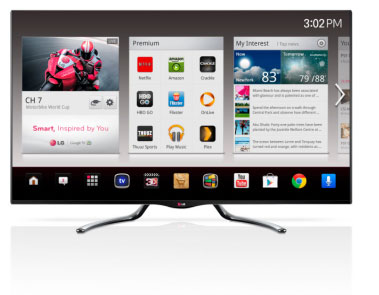 BE THE FIRST TO EXPERIENCE THE NEW GOOGLE TV
LG and Google. The best of all worlds! Merge the power of Google, the boundless content of the Internet and one of the most innovative TVs ever made…and you've got the LG Smart TV with Google TV. The Magic Remote QWERTY makes it a cinch to navigate, search and socialize, now with the addition of Voice Search functionality. The customizable LG Home Dashboard is intuitive and a breeze to navigate. Add the amazing performance of LG's exclusive L9 Dual Core Processor and get ready to access your favorite content like never before.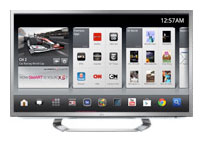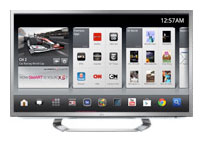 Learn more with this great video of LG's Google TV!
There are no products matching the selection.